Just got back from Bamfield. More or less a shake-down cruise for the new (to me) boat before heading up to Port Hardy in July. Got a few days in with my daughter --- fished the normal spots---Great Bear, Kirby, Bordelais etc. Short answer on the trip-----sloooooow
My first morning I hooked 5 springs and thought to myself---wow, it's going to be a light's out trip. ..........Not!
The next 3 days was scratch at best, with a huge amount of shakers and a few almost-teeners
I was with my daughter who was good for a few hours on the boat at best so even though I knew Rats Nose would have been the best bet, we never went outside the surf line.
The boat was a dream---the Suzuki DF300 ran like a sewing machine so that part was good.
A few pics: daughter's first fish at Bordelais: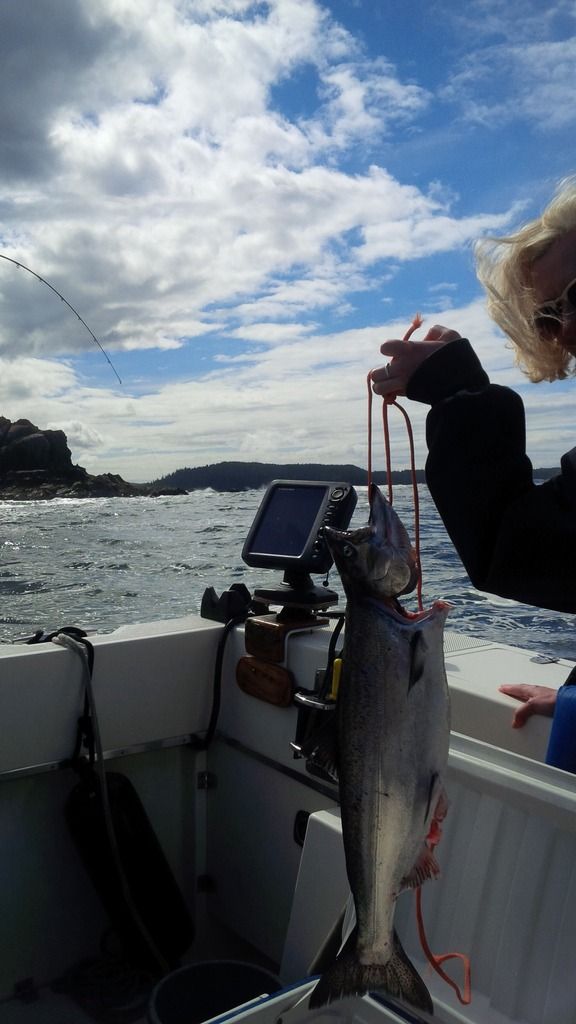 My first spring of the trip: first 5 minutes of fishing at Kirby. A guide passing by my boat said ....."wow, well done!" I'd never had a guide say that to me before.
In retrospect, he might have said that because he knew what would take me three more days to figure out----I'd been lucky to get one!
Pulling out last day at Klutesi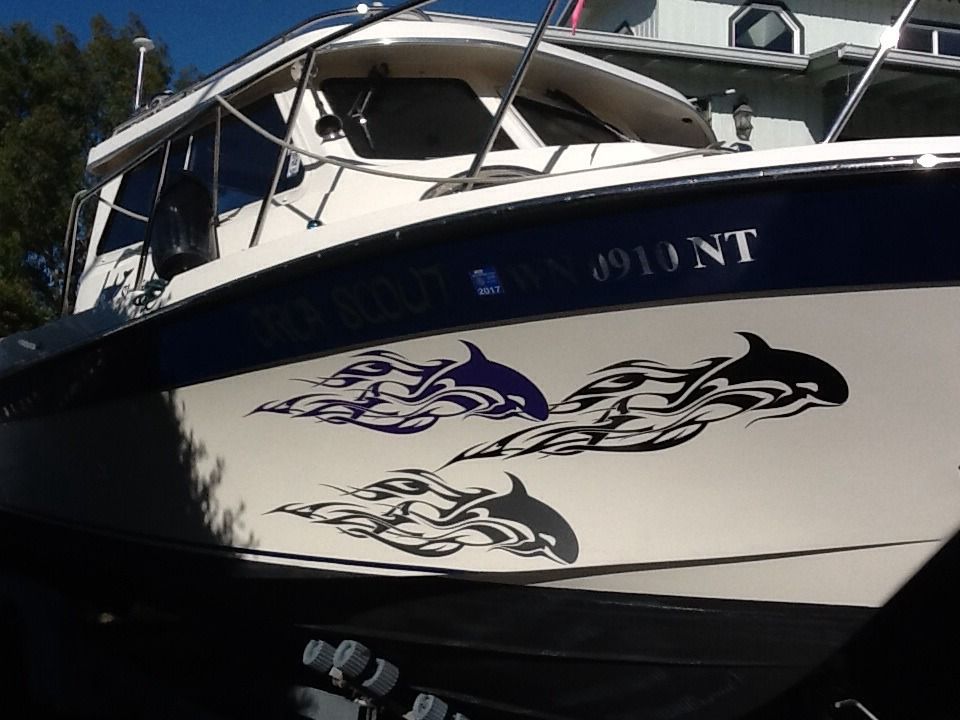 Ya, I'm embarrassed to say that boat is pimped out!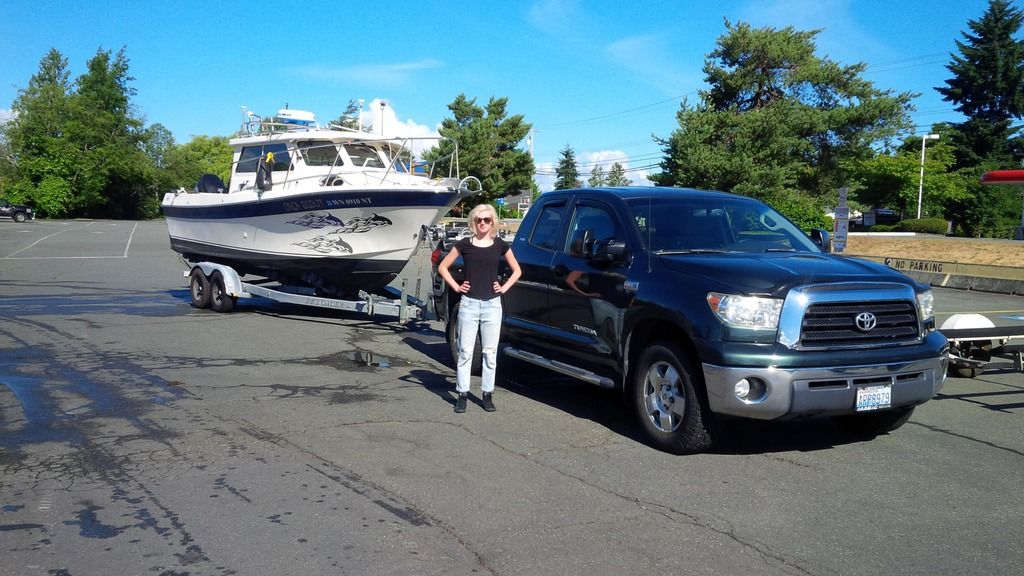 Last edited: